Students
Lassi Haaranen
Computing education, Aalto University, firstname.lastname@aalto.fi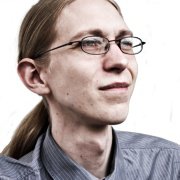 "I'm interested in how to attract students into computer science with gameful approaches. Additionally I'm generally interested in informal learning, especially in computing."
Otso Hannula
Organizational learning, Aalto University, firstname.lastname@aalto.fi

"I study design games as a method of knowledge co-creation. Games can be used as a tool in many problems that need interdisciplinary collaboration, such as service design, and the interaction that takes place in these games can help us understand knowledgeability and knowledge creation in general. "
Antti Knutas
Computer-supported collaboration, Lappeenranta University of Technology, firstname.lastname@lut.fi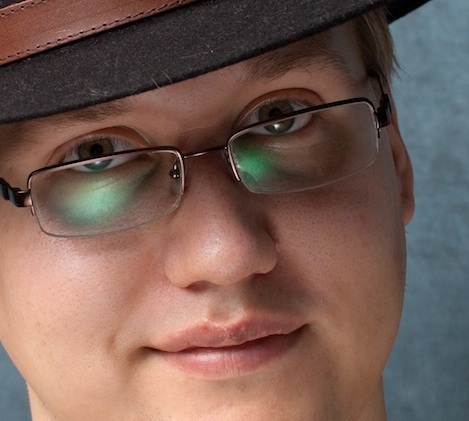 "My current research interests involve computer-facilitated collaboration, its influence on communities and how to encourage positive interactions with gamification. See more at anttiknutas.net."
Mirka Saarela
Data Science / Educational Data Mining, University of Jyväskylä, firstname.lastname@jyu.fi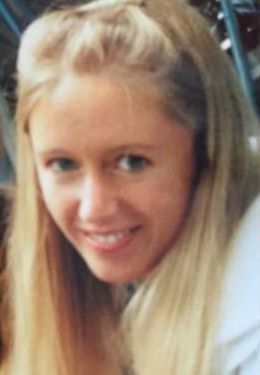 "I use educational data mining techniques to analyze data from the Programme for International Student Assessment (PISA). In addition to cognitive data, PISA datasets are one of the largest public databases of student's demographic and contextual data-such as their background, behaviors and attitudes-which makes it very interesting to work with these data."
Teemu Sirkiä
Computer Science, Aalto University, firstname.lastname@aalto.fi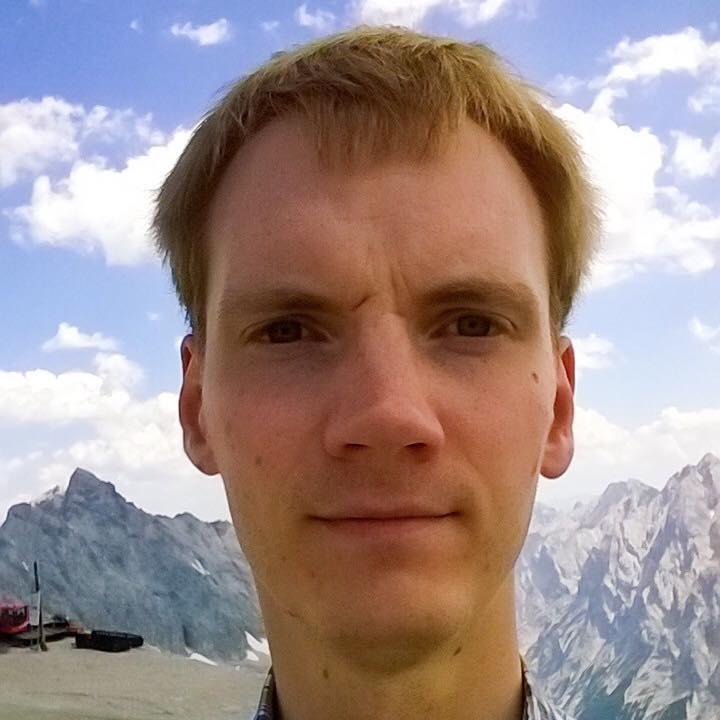 "I'm working with smart learning content, especially program execution animations. These animations help novice programmers to learn the way how the given code is actually executed inside the computer. I'm researching ways to create program visualizations, how to distribute this kind of smart learning content and how teachers can customize visualizations to suit their needs."
Tahani Fourah, University of Tampere
Mariia Gavriushenko, University of Jyväskylä
Juho Heikkinen, University of Jyväskylä, firstname.e.lastname@jyu.fi
Erkki Kaila, University of Turku, firstname.lastname@utu.fi
Laura Kohonen-Aho, Aalto University, firstname.lastname@aalto.fi
Anne Kokkonen, Aalto University, firstname.lastname@aalto.fi
Tommi Kokkonen, University of Helsinki, firstname.lastname@helsinki.fi
Merja Kuisma, University of Tampere, firstname.lastname@uta.fi
Mikko Laine, Aalto University, firstname.lastname@aalto.fi
Teemu Lehtinen, Aalto University, firstname.lastname@aalto.fi
Rolf Linden, University of Turku
Teemu Rajala, University of Turku, firstname.lastname@utu.fi
Laura Tuohilampi, University of Helsinki, firstname.lastname@helsinki.fi
Jukka Varsaluoma, University of Jyväskylä, firstname.lastname@jyu.fi